Here at Clothes Up and Personal, we value our customers and want to say THANK YOU!!!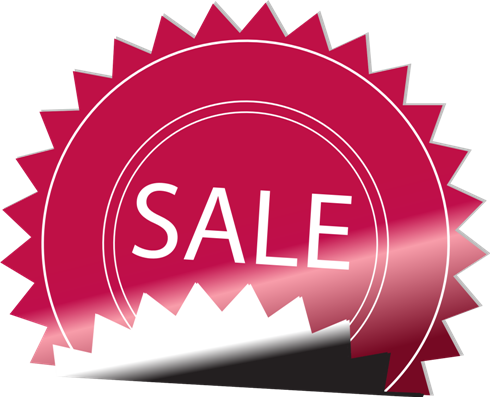 JUNE 29, 2015 – JULY 3, 2015
Come in for 50% OFF everything in the store!  The only exclusions?  Just layaways!  That perfect pair of shorts, that stunning skirt, those 'to die for' shoes, that gorgeous blouse, that shiny piece of jewelry…ALL 50% OFF!
YOU DO NOT WANT TO MISS THIS!
**Remember – this sale starts Monday, June 29.  The early bird may catch the worm but it doesn't get 50% off.