CLOTHES UP AND PERSONAL…the Plus Sized Ladies' Boutique where you spend less and get more! From designer labels to everyday items, come visit us and we'll help you find your new treasure today.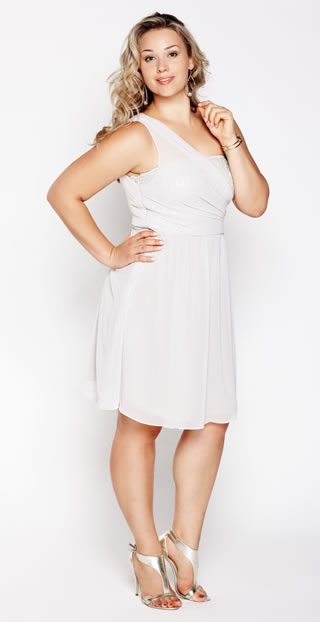 Testimonials
"I always look forward to shopping at Clothes Up and Personal. There is a great selection of quality clothing at VERY reasonable prices. Also, the owner, Val, makes shopping there a relaxing and thoroughly enjoyable event with her thoughtfulness and attention to each customer." ~ Shirley Girling
Val carries an unbelievable variety of clothing and her prices are exceptionally good. Top that off with Val herself – She's an angel!   Val makes shopping at her store one great experience. I love Clothes Up and Personal. I drive in from Red Deer just to go to her shop! ~ Ellie Braun-Haley
Being a plus size professional woman, it is hard and expensive to find clothing that works. Val not only has the best atmosphere, selection and prices but she really cares about all her customers. Whenever I need an outfit for a special occasion or my sizes have fluctuated; I make my way to Clothes Up and Personal for what I need! ~ Josie Gaudet
"Going to Clothes Up and Personal is quite an experience: Val (and John) Wood are good, kind people, who leave you alone to explore this fabulous store, but are always available if you need any kind of help. Clothes Up and Personal is aptly named: Val is genuinely interested in the customers, as real people and human beings, and has an incredible memory. And the store is not just about the clothes and shoes – tho' that selection is great. There are so many treasures all around and in the cubby-hole shelves. I have found wonderful gifts, pieces of art for house and garden, great fabric in the toonie bin, as well as some really unique clothing items and shoes, clean, in great condition, and very reasonably priced. LOVE the place!" ~ Eilish Hiebert
About Clothes Up and Personal
Clothes Up and Personal is a ladies plus sized consignment boutique that has been serving the colorful and eclectic woman of Calgary since 1999.
Our Store Hours
Monday 11:30 a.m. to 6:00 p.m.
Tuesday 11:30 a.m. to 6:00 p.m.
Wednesday 11:30 a.m. to 6:00 p.m.
Thursday 11:30 a.m. to 6:00 p.m.
Friday 11:30 a.m. to 6:00 p.m.
Saturday 11:30 a.m. to 6:00 p.m.
Sunday CLOSED
Closed on Statutory Holidays
Come Visit Us At:
2024 Edmonton Trail NE
Calgary AB T2E 3M3
Phone: (403) 277-3033
We accept cash, Interac, Visa and Mastercard. Easy layaway terms and gift certificates are also available.