Become a Consignor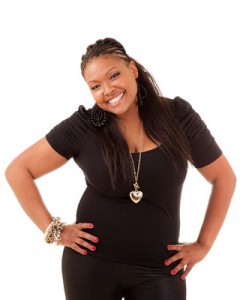 The fashion world is fluid and personal. Do you have upscale and fashionable clothes sizes 12 or over that you no longer wear?? That unused or unwanted item could be someone's 'Piece de Resistance", and you could make some money.
Our goal is to sell your fabulous pieces at the best possible prices. Clear out some room in your closet and bring in your marvelous threads to be consigned in Calgary's best…  Clothes Up and Personal.
Clothing which has not sold within the season (spring/summer and fall/winter) will be reduced during our highly popular ½ off Sales.
All consignments are confidential.
Frequently Asked Questions
Located At:
2024 Edmonton Trail NE
Calgary AB T2E 3M3
Phone: (403) 277-3033
Our Store Hours:
Monday 11:30 a.m. to 6:00 p.m.
Tuesday 11:30 a.m. to 6:00 p.m.
Wednesday 11:30 a.m. to 6:00 p.m.
Thursday 11:30 a.m. to 6:00 p.m.
Friday 11:30 a.m. to 6:00 p.m.
Saturday 11:30 a.m. to 6:00 p.m.
Sunday CLOSED
PLEASE REMEMBER:
Our customers come to the store for sizes 12 and over, and want fresh, beautiful, current styles and items in LIKE-NEW condition.
To carefully go through all the items you want to clear out of your closet and please ensure that all items are in good condition with no stains, holes, tears, missing buttons, broken zippers, pilling or other flaws.